The origin of Christmas Eve
Views: 4 Author: Site Editor Publish Time: 2021-12-23 Origin: Site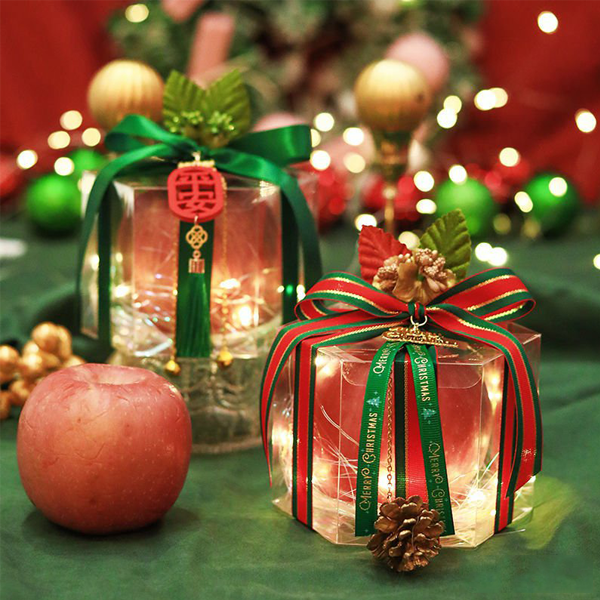 The origin of Christmas Eve
Christmas Eve is Christmas Eve. It is part of Christmas in most Christian countries, but now, due to the integration of Chinese and Western cultures, it has become a worldwide holiday. Christmas Eve is Christmas Eve, Christmas Eve is December 25, Christmas Eve is the night of December 24.
The custom of Christmas Eve gradually spread into China, and the day before Christmas is called Christmas Eve. Before Christmas Eve arrived, a gift called "Peace Fruit" began to pass quietly in people's hands.
It is understood that the "Ping An Fruit" is dressed up with brightly colored and beautiful imported apples, mostly red snake fruit and green snake fruit. Of course, domestic red Fuji apples are packaged as "Ping An fruit". of. It is said that "Ping An Guo" symbolizes peace and harmony. The reason why "apple" is the first choice for "Ping An Guo" is that the pronunciation of "apple" is taken.